TOKYO, April 12, 2023 - Assurant (NYSE: AIZ), a business services company that provides innovative solutions that support, protect, and connect the important products purchased by customers around the world, announced that Fortune ( Selected as one of America's 2023 Most Innovative Companies by Fortune Magazine . This prestigious recognition is presented by Fortune magazine and Statista Inc., the world's leading statistics portal and industry rankings provider.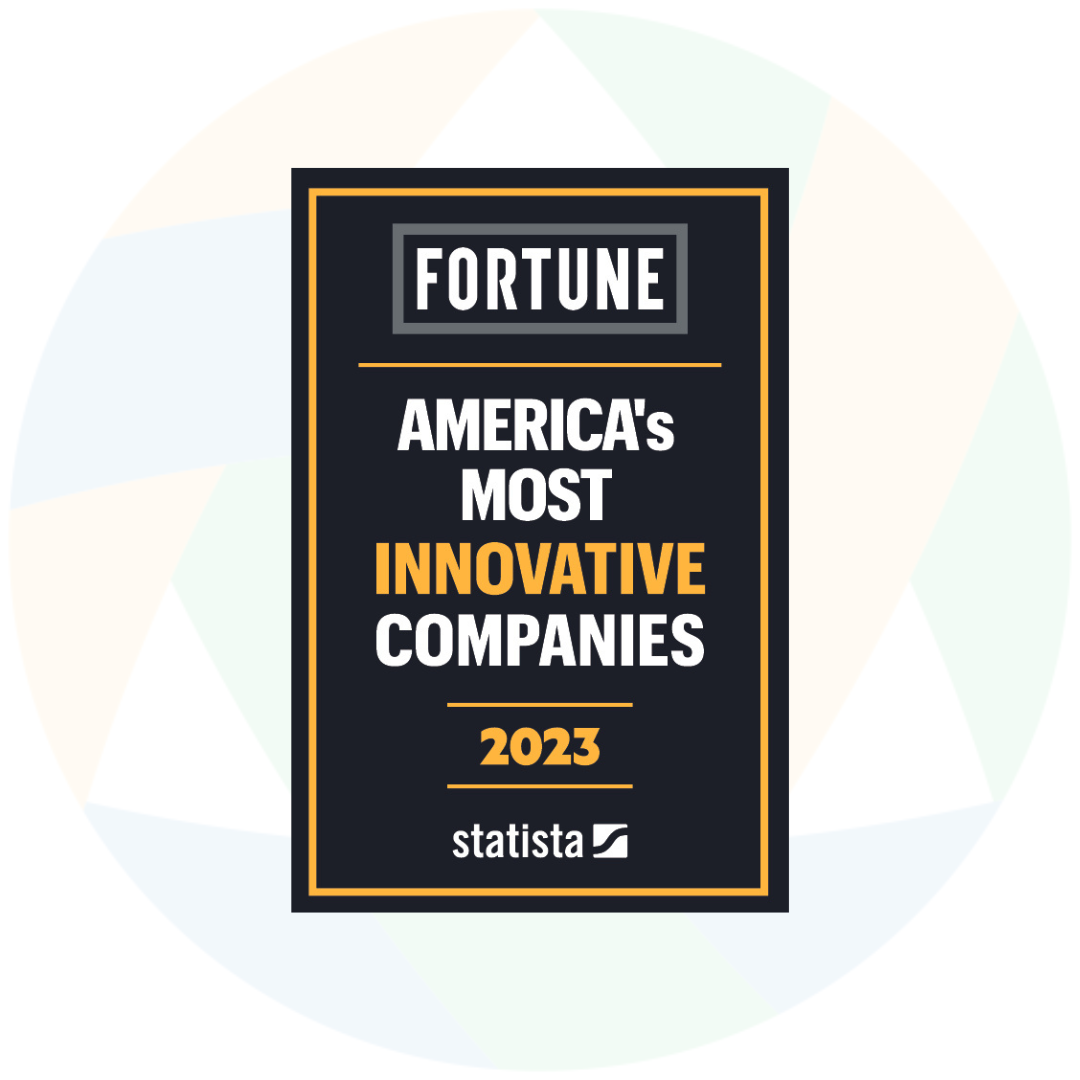 American business magazines Fortune and Statista recently selected America's 2023 Most Innovative Companies by evaluating companies based on three pillars: product innovation, process innovation, and innovation culture. Statista conducts an online survey that allows employees to rate their companies on a certain scale to evaluate innovation culture and process innovation. Regarding external evaluations of product innovation and process innovation, we conducted a survey of experts in various fields, from recruiters to management consultants and patent attorneys. Additionally, for IP portfolio valuation, we are working with LexisNexis PatentSight, using its platform to analyze the amount and value of patents held by companies. The 300 most highly rated U.S. companies have been selected as America's 2023 Most Innovative Companies. Based on the results of this study, Assurant was honored to be recognized as one of Fortune Magazine's 2023 Most Innovative Companies in America.
Keith Demmings, President and CEO of Assurant, said: "To fulfill our purpose of expanding the possibilities of people's lives and creating a better future in a connected world, we are committed to advancing innovations that deliver superior experiences and value to our clients and their customers. Being named one of Fortune magazine's "America's Most Innovative Companies" for the first time ever means that we are constantly working hard to generate new ideas and provide first-to-market solutions. It reflects our commitment to being open-minded and curious. "
Manny Becerra, Chief Innovation Officer at Assurant, said: "Innovation has been core to our culture at Assurant as we continue to adapt and thrive in a rapidly changing environment. Through our investments and consumer research, we develop new products and services that meaningfully improve the customer experience and deliver competitive advantage across mobile, automotive, retail and financial services markets."
Junichi Fujimoto, President and Representative Director of Assurant Japan, said: "In order to quickly respond to the ever-evolving needs of our Japanese clients and their customers, and to provide solutions that stay ahead of market changes, we are constantly working to introduce new technologies and develop services with new ideas. In addition, we review and make flexible improvements to the processes necessary to carry out these initiatives on a daily basis, based on the shared understanding of all our employees.At our company, Assurant's corporate culture that encourages such meaningful innovation is instilled in each and every employee. We are very pleased that this recognition has been recognized."
Assurant has 141 registered patents and 139 patents pending.
###